Business Solutions - Website and IT Advisory
WEBSITE ADVISORY
At AXON, our core competencies are to educate clients the type, mode, and concept of website which will best suit your industry. We provide you with a full consultancy service to help you make a smooth entry into the world of e-Business.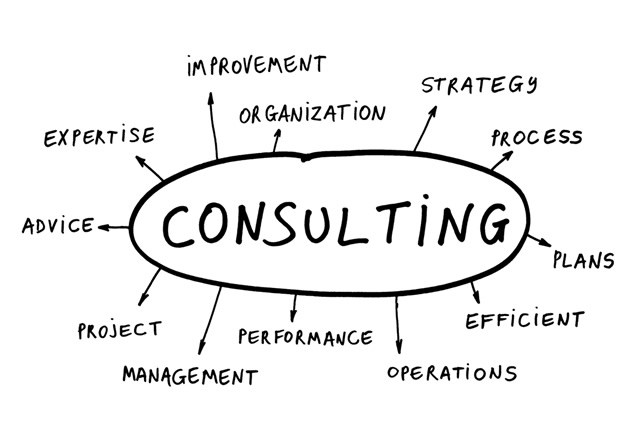 One size can't fit all and we don't encourage clients to copy or replicate other websites. It is about creating your own online presence and we assist clients to provide the bird's-eye view on the tools of the trade.

We strongly believe that clients sometimes limit their own progress by building barriers and self-defeating prophecies, we assist clients to successfully overcome the fear of IT jargons and processes.


---
IT ADVISORY
At AXON, we have been involved in the area of computers, servers, printers, Home and Office Network, NAS central storages, shared drives, cloud emails and even pc and apple computers.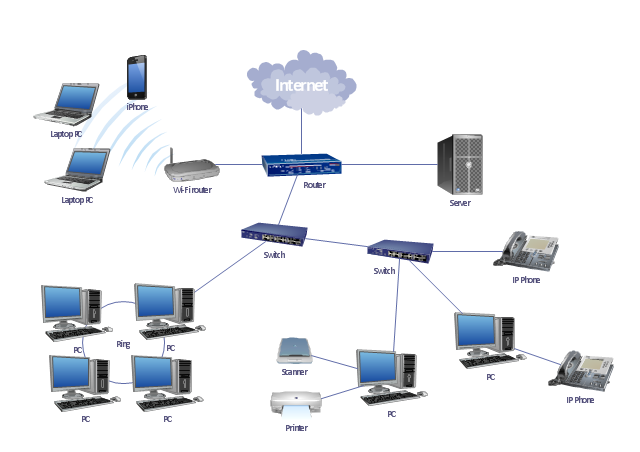 We have assisted many small or MNC firms to deploy home and office networking and even provided assistance on automation on invoicing and crm software.


Free or cheap online software and over promising software at times could backfire and create more admin work. Based on our real-life experience in this industry, we provide all our clients unbiased views on such deployments and we provide necessary recommendations.
---
[ Return to Top ]
---